Drop Images Here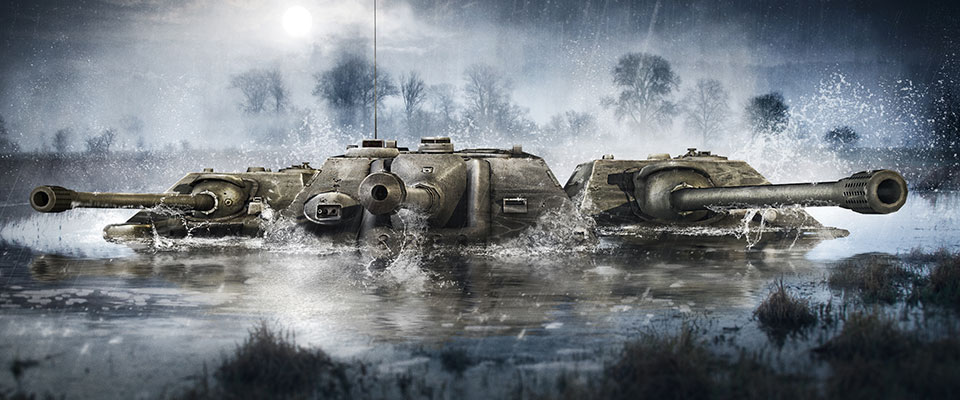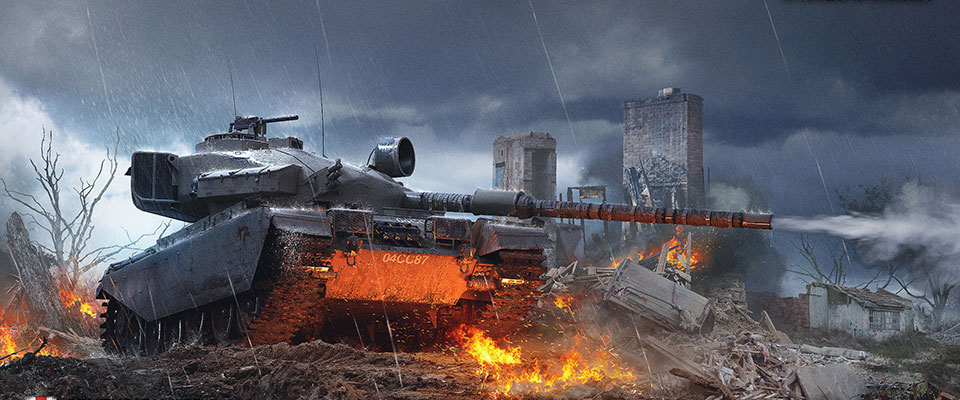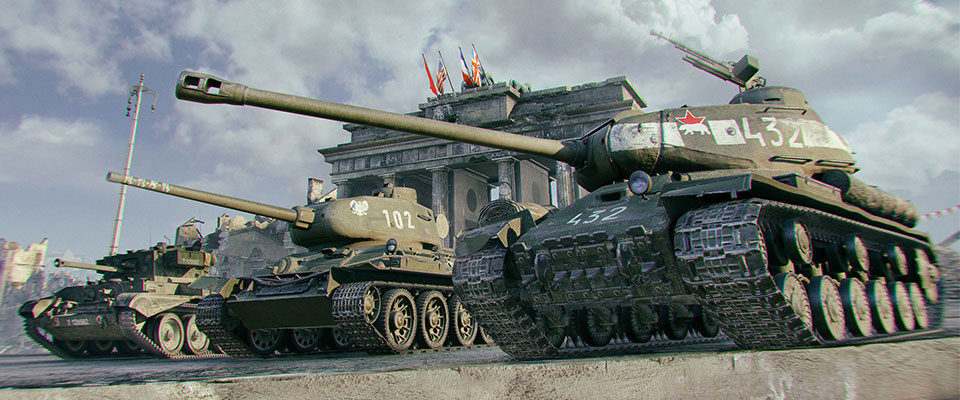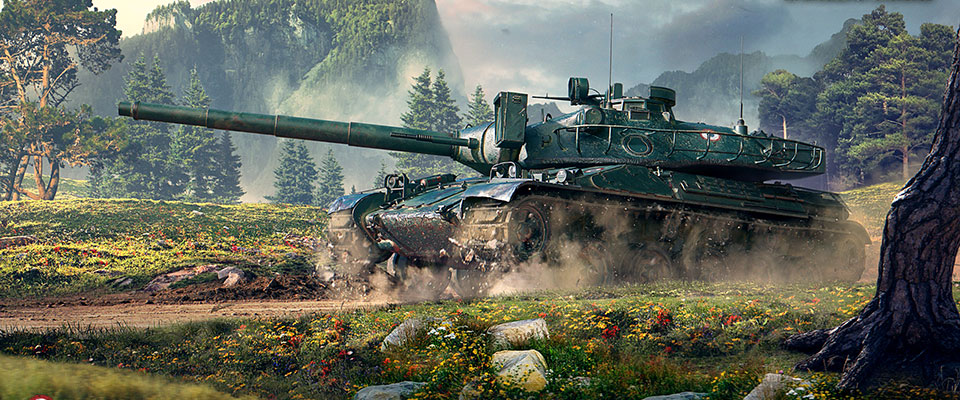 Font Awesome not detected!
You must add the Font Awesome stack to this page (or add Font Awesome as a resource) in order for the icons to display properly.
Note: This warning only displays in preview mode and will be removed once Font Awesome has been added.
Welcome

to the online home of the NR-NS World of Tanks gaming clan.

We are a group of like-minded individuals from all over the world who gain an immense amount of pleasure from playing the

World of Tanks

online game.

We are always looking for new players to strengthen our band of brothers and sisters so if you're willing and able to kick butt and want some fun at the same time then this could be the clan for you.

If you are curious about our membership requirements select INFORMATION on the dial above; if you wish to contact us select CONTACT on the dial.

Thank you for dropping by. We look forward to seeing you on the battle field (before you see us!)

Membership Requirements

We are a multi-national clan but

English

is the common language of our members. Wherever you live, whatever your lifestyle, as long as you are reasonably fluent in English and share our passion for the game you fulfil the first requirement for membership.

We don't care if you are male or female and have no interest in your religious or political beliefs.

Our other membership requirements are…

All members must have at least one Tier 6 tank (or higher).
All members must have Discord and use it (we take part in team battles, skirmishes and clan wars).
All members must be over 18 years of age (younger players may be considered on application). We have no upper age limit and have several "silver surfers" in the clan.
All members must respect other clan members and players. No racism, sexism, or any other offensive "ism" will be tolerated.

Any actions which bring the NR-NS clan into disrepute may result in expulsion.

The Executive Officers reserve the right to remove members from the clan at any time. Usually this is done when a player has not played any games for a significant period of time.

Any member who knows that they will be unable to play for an extended period, yet wishes to remain a member, should contact an Executive Officer and request that their status be changed to "Reservist" while they are absent from the game. Members' second accounts are also designated as Reservists.

Please note

: We hold monthly meetings of the senior "officers" and award 1,000 gold from the clan's treasury to one member that we feel has contributed to the clan and set a good example to other members.

Please include your World of Tanks in-game nickname so we know who you are.

Auto Reply

Thank you for your recent enquiry. Someone will get back to you as soon as possible.

Signature (Supports HTML)

Kind Regards
The Team
World of Tanks and the World of Tanks logos are copyright Wargaming.net and are used with permission. This is a non-commercial fan site and no infringement of copyright is intended.